Strateqic partners
---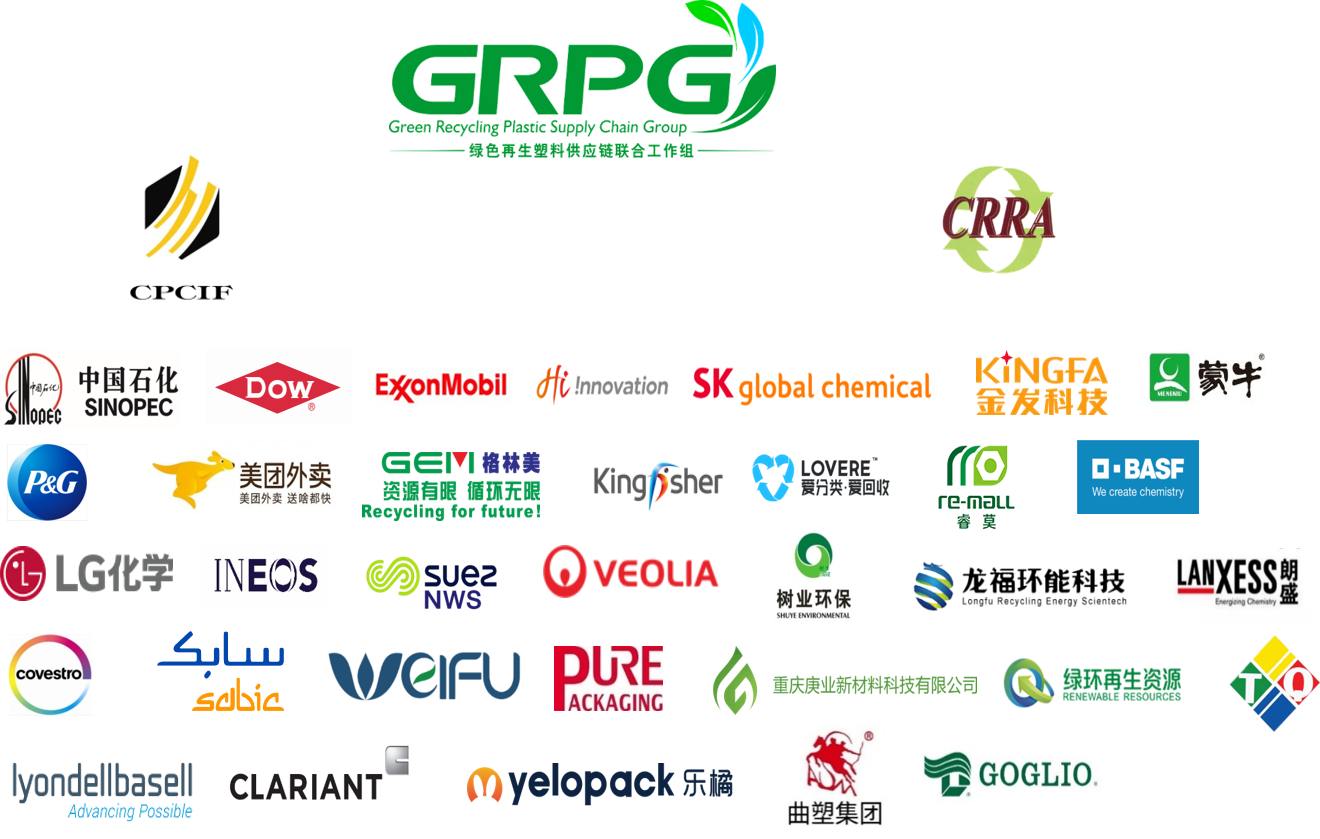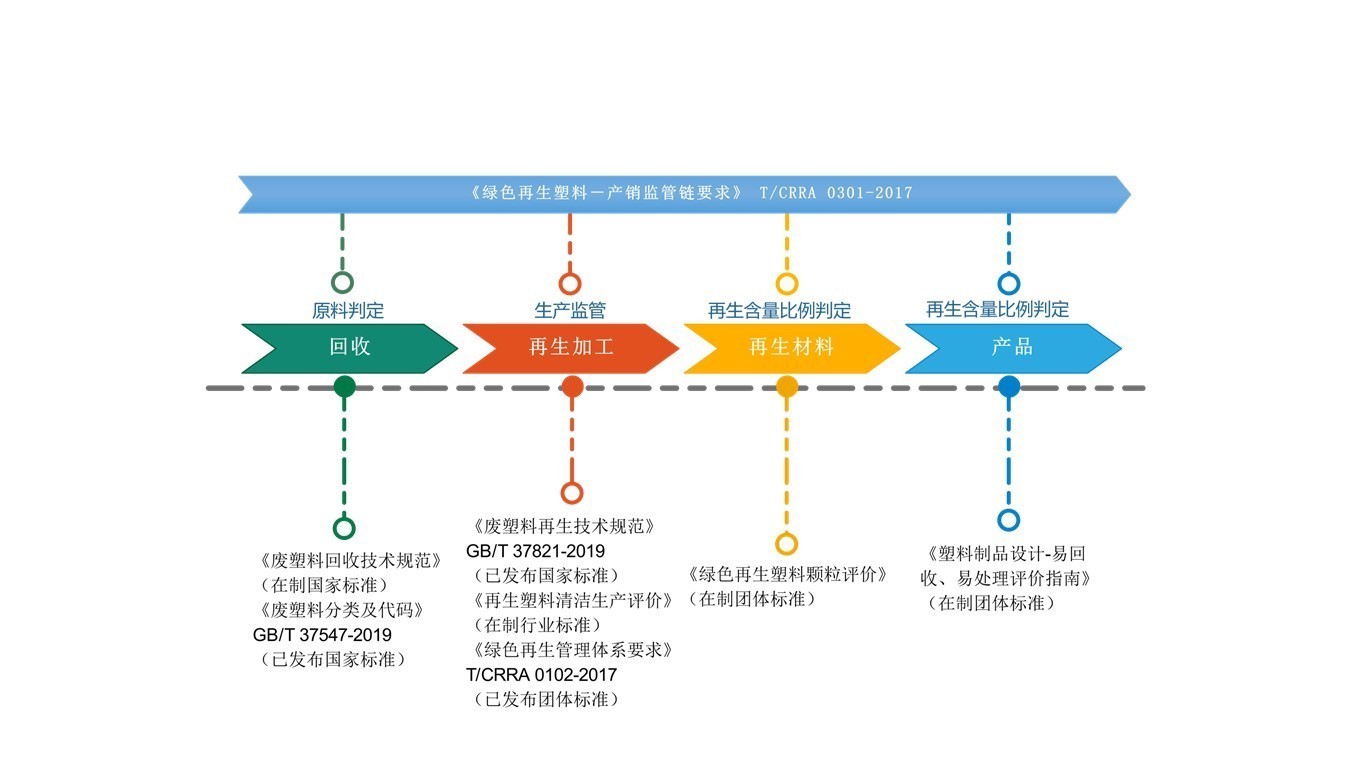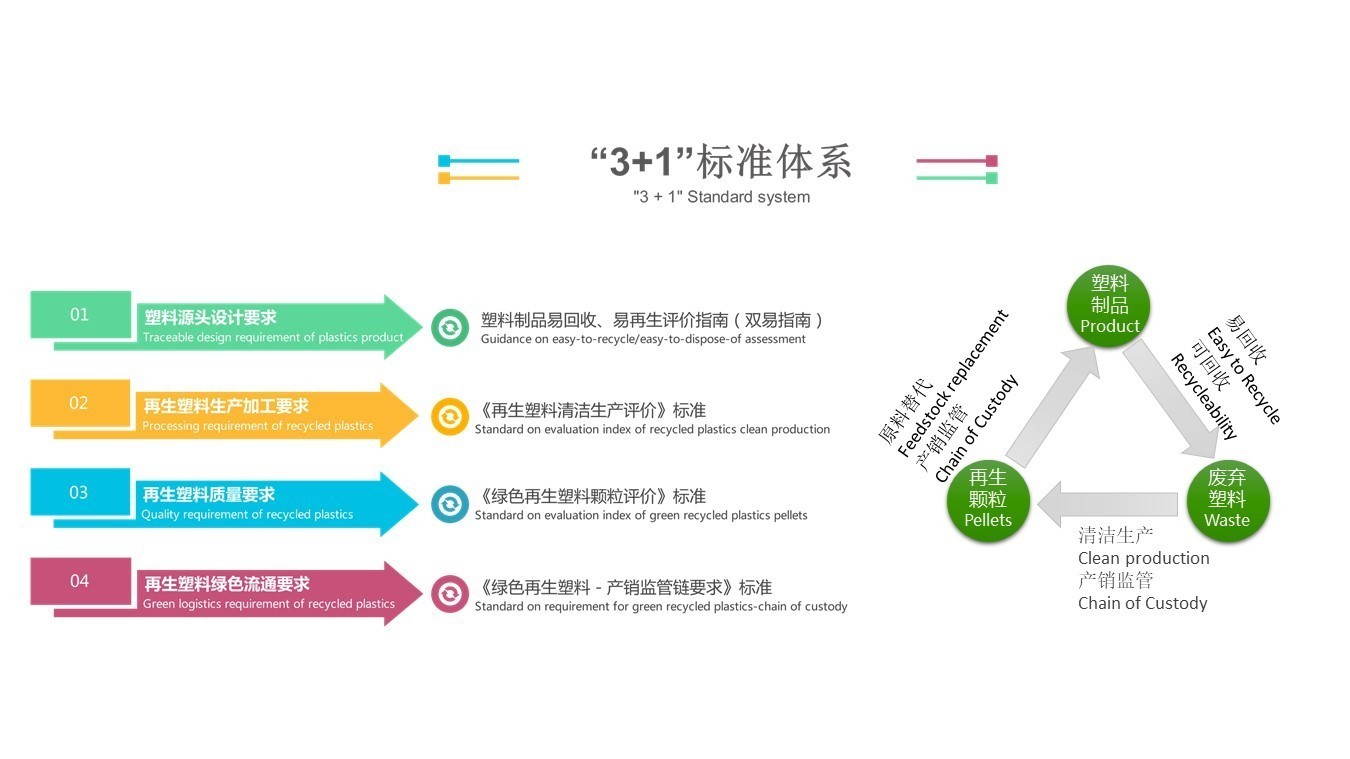 Daily work of the working group
The Working Group will set up a number of thematic groups in response to different areas and requirements; Cooperate with relevant experts to conduct research on industry policies and LCA's full life cycle; Collect and sort out industry-related data; Organize and carry out training of working group members and related activities, exchanges and interactions; Constantly improve the working mechanism, establish the entry and exit mechanism of the working group members, and publicize the relevant work results of the working group.
Long-term planning: communication platform and information platform construction
Building an international cooperation Platform for Green recycled plastics supply Chain
Strengthen exchanges and cooperation at home and abroad, and help enterprises build cooperation platforms in various forms and contents at home and abroad.
Construction of Green recycled plastics industry chain Information platform
Use informatization and big data to build an information platform for green recycled plastic products. From waste plastic to plastic products all flow trace.
Establishing the industrial chain of recycled plastics
Through the construction of standard, certification and testing system, the green ecological circle of recycled plastics industry chain is established

Add:2F, No.8th Building,No.8 Haining Avenue, Haining City, Zhejiang Province, China

---